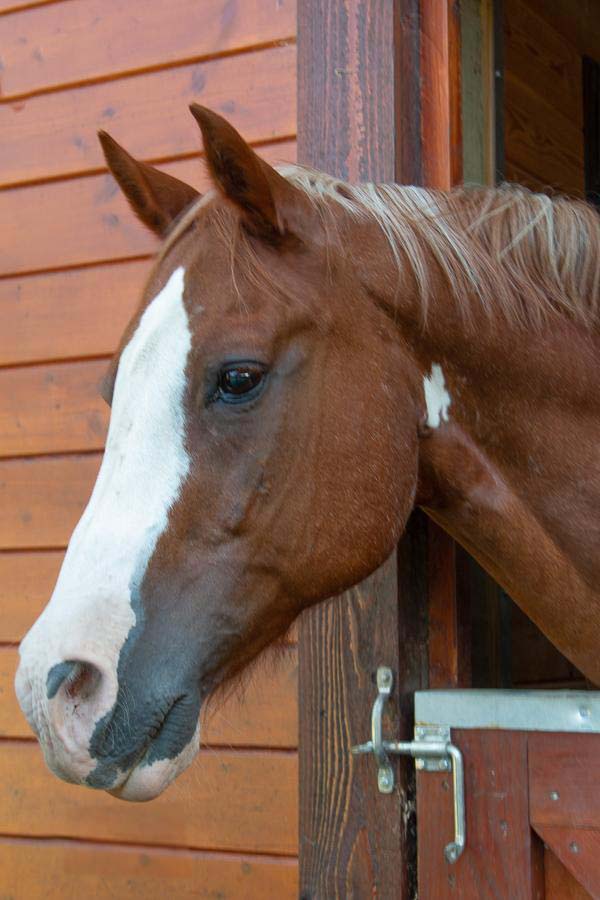 Breed: Paint
Age: 24
Color: Paint
Height: 15.2 hands
Gender: Gelding
Tonka was donated to Free Rein by Karen Owen in May 2015. In his previous career he worked with Camp Greenville. He also loves to go on trail rides. He is so versatile he has both his English and Western saddles. When he came to us he became a favorite of the staff/volunteers, as well as his riders. Tonka is known for his laid back personality and his droopy lower lip. He has very smooth gaits which makes him a good fit for most riders who can handle his wide barrel.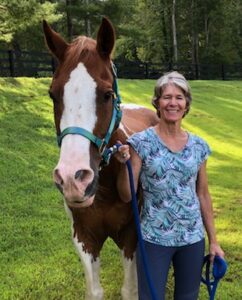 Rahn McCrady is proud to be a year HEROS for Tonka!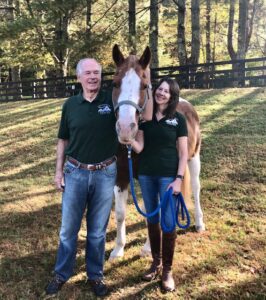 Toni and Jim Garrett are proud to be a six months HEROS for Tonka!