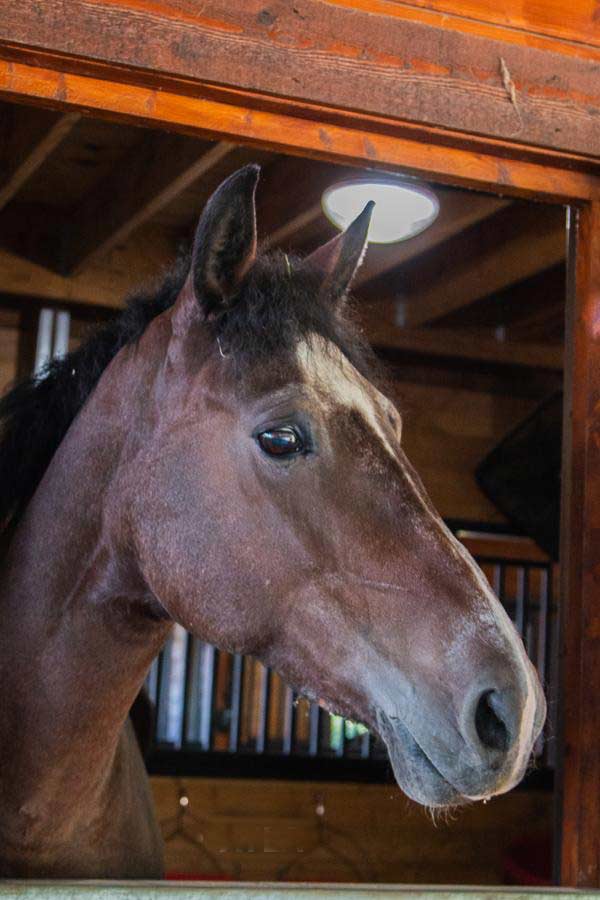 Breed: Bashkir Curly
Age:
 

14
Color: Bay
Height:

 

15.2 Hands
Gender:

 

Mare

Ayla is leased to us from one of our instructors, Mary. She started with Free Rein in 2017. In her younger years she was a brood mare, more recently a dressage mount. Ayla carries beginner adult riders safely and smoothly in riding lessons. One of her favorite activities is to go on a trail ride after schooling in a lesson. She enjoys being ridden by older children and adults. Ayla is calm and inquisitive. Her size and demeanor make her a good fit for riders on or off lead.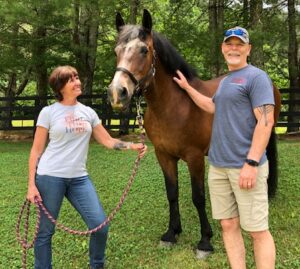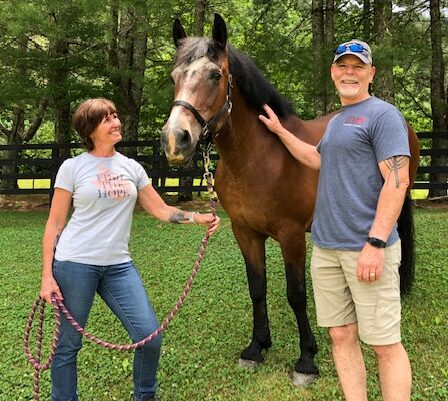 Scott & Debi Garrett are proud to be Ayla's HEROS for one year!