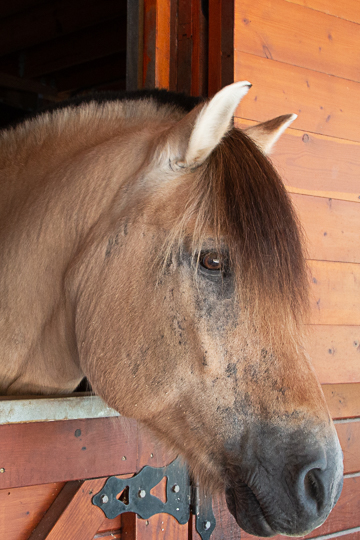 Breed: Norwegian Fjord
Age:
 

14
Color: Brown Dun
Height:

  14.2

Hands
Gender:

 

Gelding

Olaf is leased to us from, Liz Santilli. He started with Free Rein Fall, of 2021. His curious personality keeps volunteers, instructors, and participants on their toes. His small, yet sturdy build allows him to be utilized in various aspects of our program.
 Harvest and Isaac Brownlee are proud HEROS!