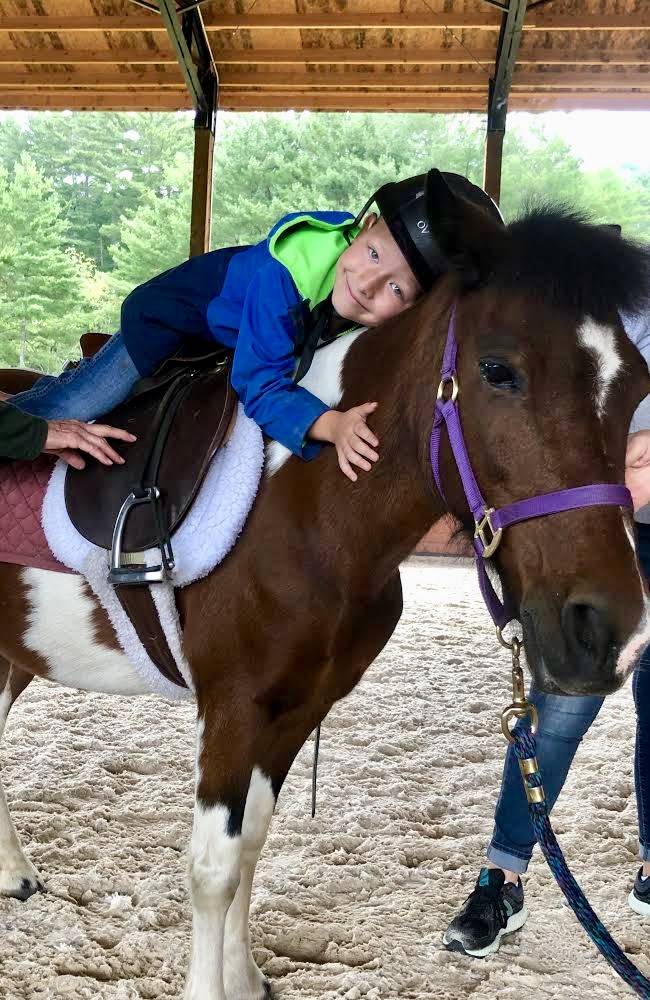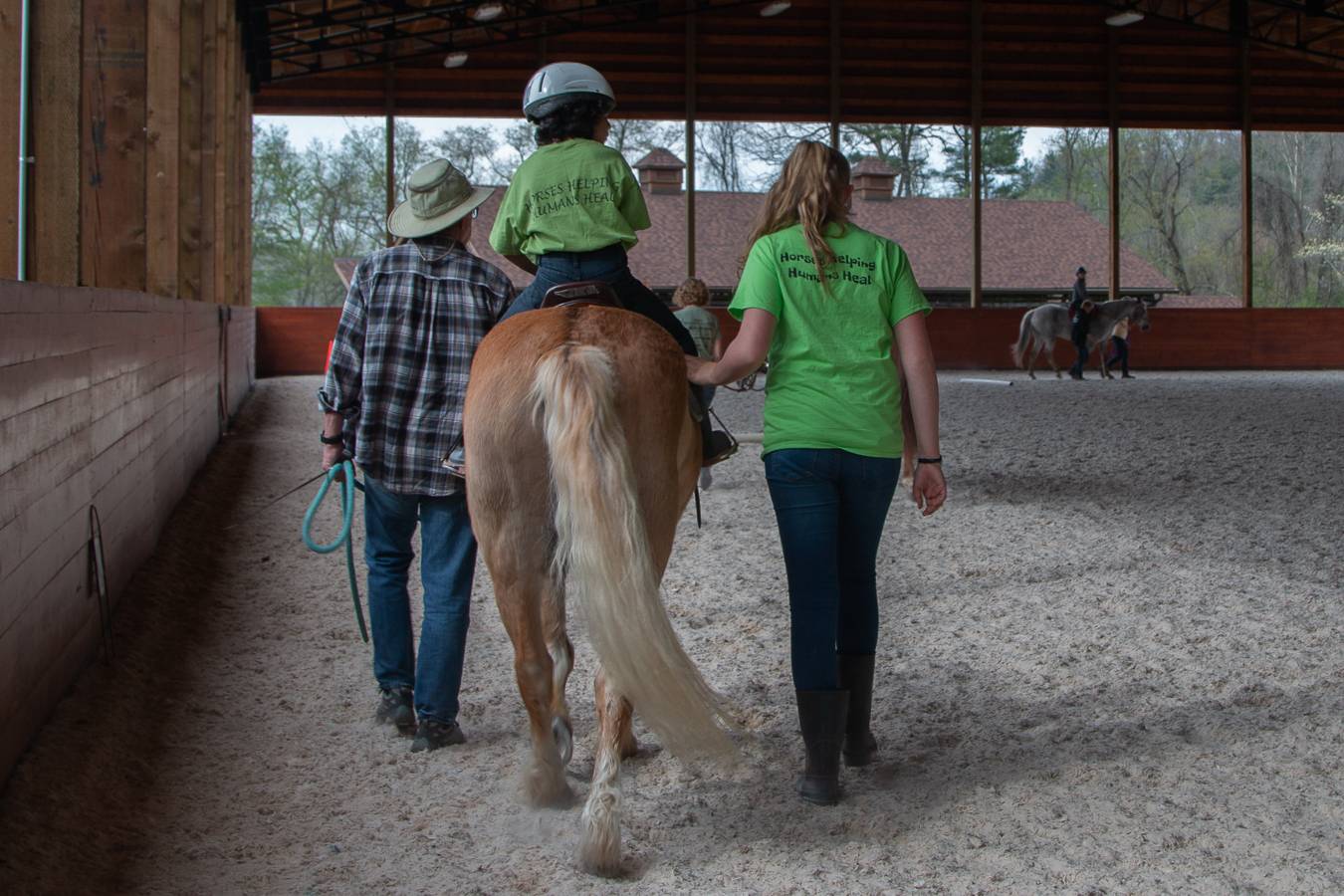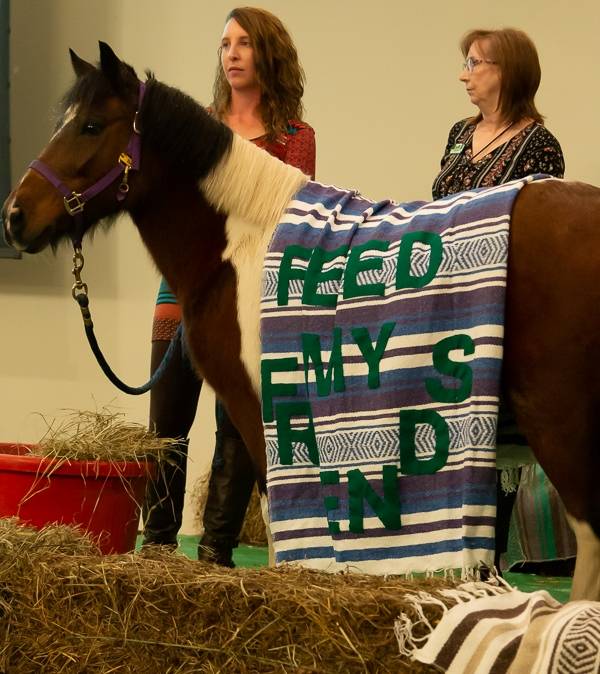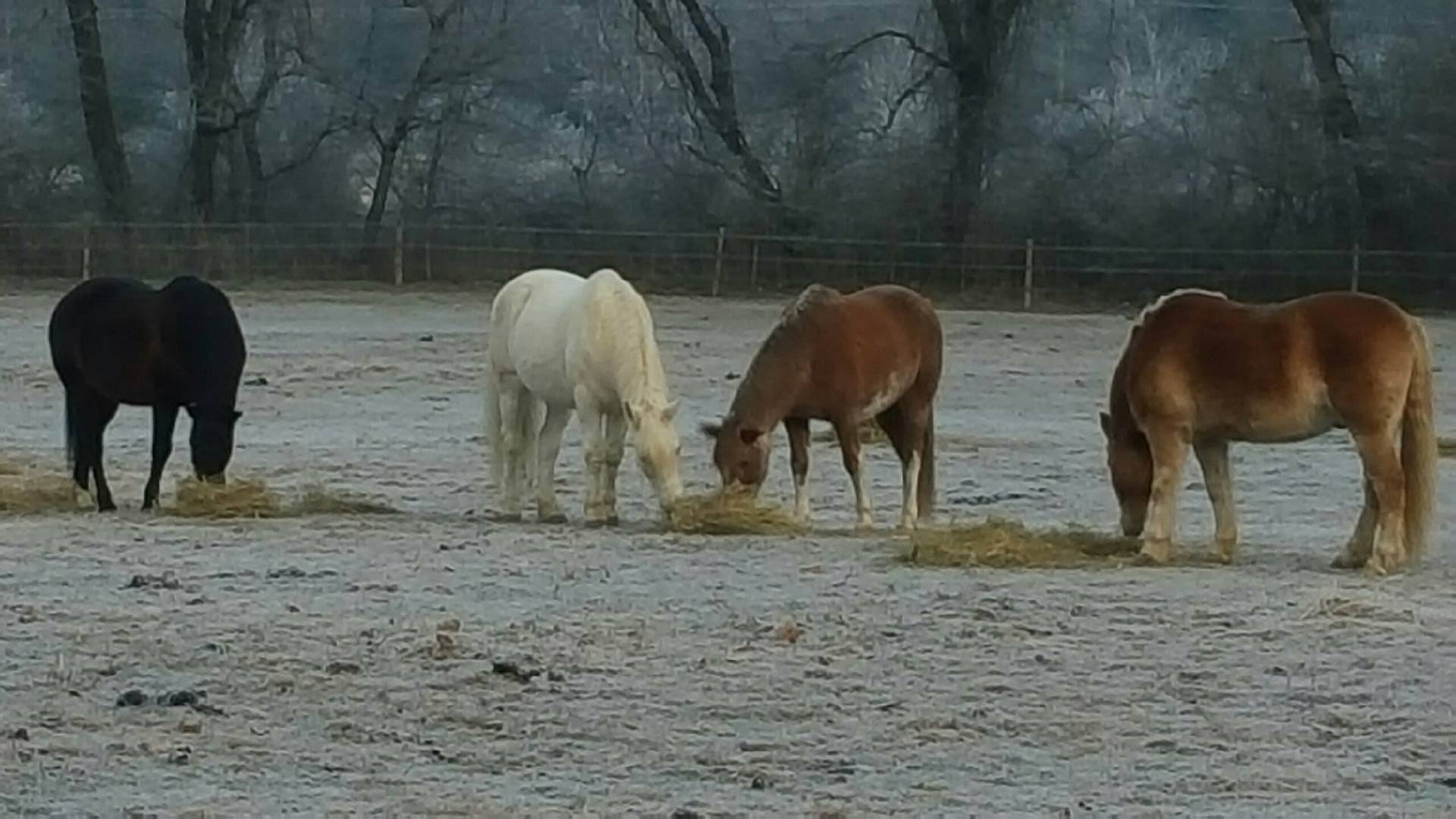 Slide 1
Learn how you, or someone you care about, can be part of Free Rein Center and participate in this life-changing, therapeutic riding experience. Donate, volunteer, participate.
Slide 2
Volunteers are the lifeline and soul of Free Rein. Without the help of our lesson and barn volunteers, we could not offer our programs to students.
Slide 3
Our Corporate and Free Rein Partners' generosity allow us to offer our programs for all students.
Slide 4
Our herd are an integral part of our programs. You support through donations and volunteering help keep our herd healthy, productivie and happy.
HORSES helping HUMANS

heal



Free Rein Center is a place where the impossible becomes possible.
Free Rein is a member center of the Professional Association of Therapeutic Horsemanship International (PATH International). All of our instructors are certified through their rigorous year-long training program. Free Rein is the only PATH member center in Transylvania, Henderson, or Buncombe Counties. Lesson fees are kept as low as possible to assure participation by all who might benefit.  Scholarship assistance is available to those who qualify.
At Free Rein Center horses and humans are partners in learning. We capitalize on the human-horse connection as the therapeutic agent in working with individuals and diverse groups of all ages. Our therapeutic programs help children, youth and adults with a wide range of challenges like Autism, Cerebral Palsy, ADHD and others. Our Say Whoa to Bullying Program is designed specifically to work with at-risk youth. Participants gain increased flexibility, balance and coordination, enhanced gross and fine motor skills and self-confidence.
Free Rein offers additional opportunities for the community to engage through our Community Outreach Programs such as Say Whoa to Bullying, Meditative Walks and Sensory Trail.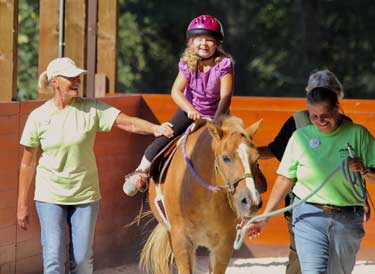 Our Sponsors
Horses Helping Humans Heal
We are extremely grateful to all of our Sponsors. We would not be able to serve the community without their support. For a full list of our sponsors please click here
Our Sponsors