Join us in healing hearts, minds and bodies through the horse-human connection.
Free Rein is built and sustained by the generosity of our donors, sponsors and volunteers.
Each year over 200 people from Transylvania, Henderson and Buncombe counties come to Free Rein as Horse Leaders, Side Walkers, Barn Helpers and Ambassadors. Visit our Volunteer Information page to learn about the different ways to get involved—we have opportunities to meet every interest and availability. You can also email our Volunteer Coordinator, Rachel, to attend an upcoming volunteer orientation.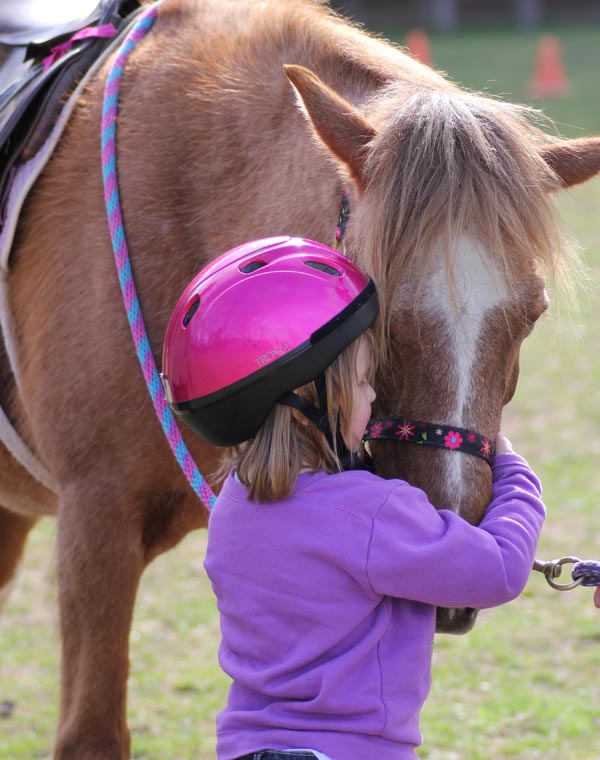 Contact Info
P.O. Box 1325, Brevard, NC 28712
Phone: 828-883-3375