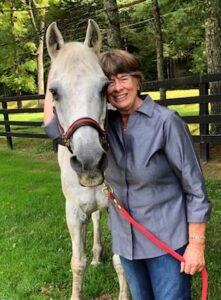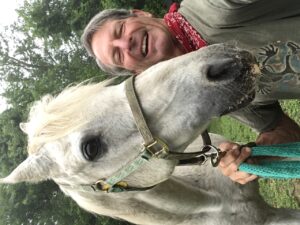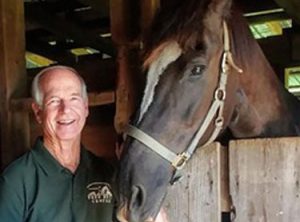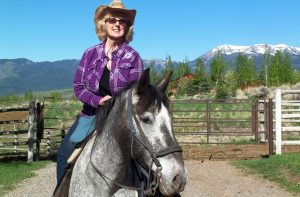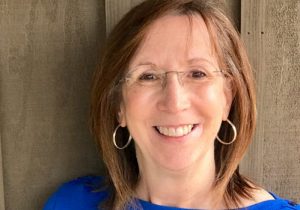 Cindy is a Parent of two of our students.  She has been involved with Free Rein to 5 years.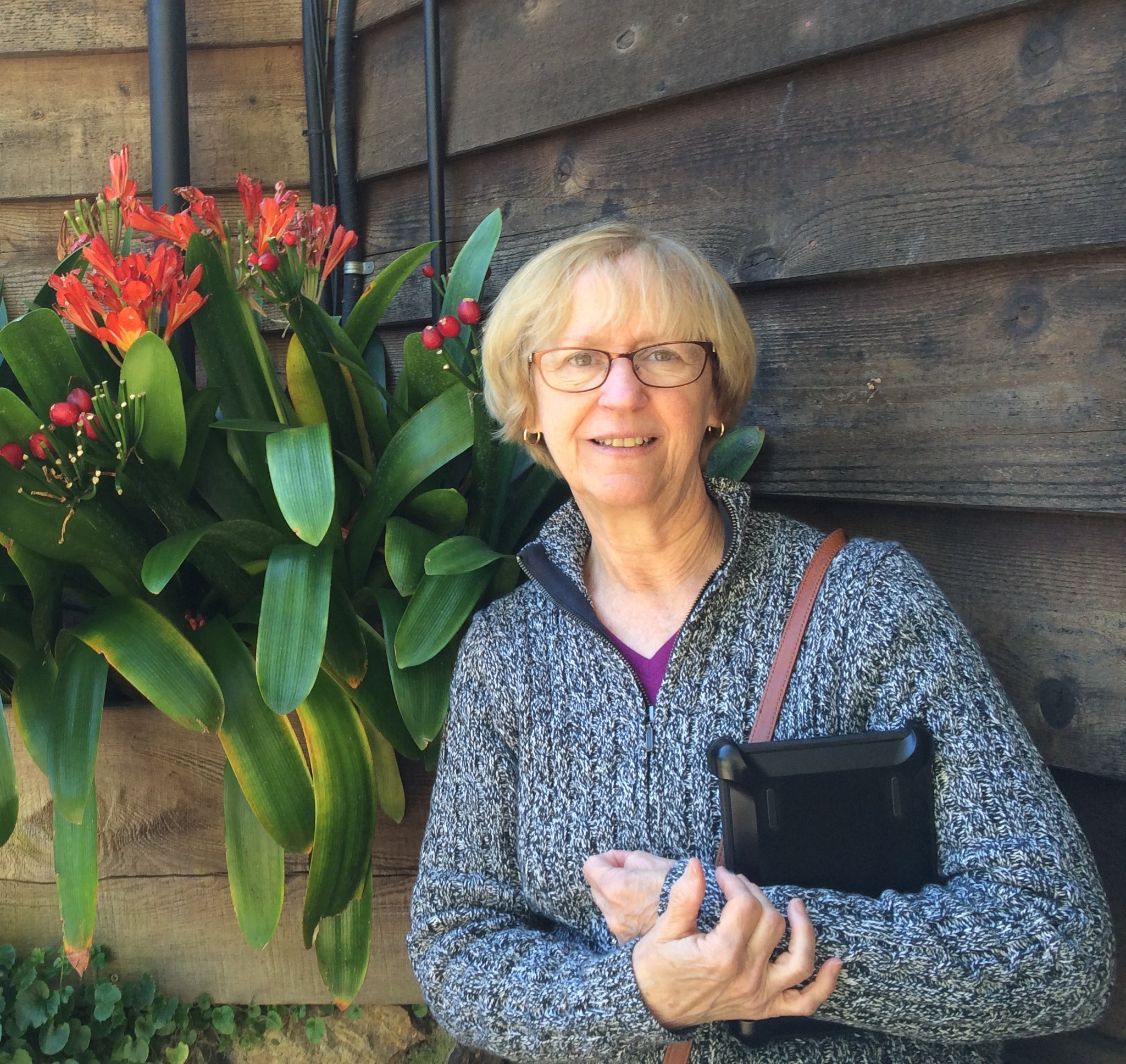 Leta became a volunteer for Free Rein in 2015 and has volunteered primarily as a horse leader, although she has enjoyed sewing saddle covers and playing music for the Halloween Barn. She wholeheartedly believes in the mission of Free Rein and finds it to be an absolutely magical place where the staff are heroes, the students are inspiring, and the other volunteers are amazing people.
Leta and Victor are the proud parents of three beautiful daughters and have been blessed with nine grandchildren. They raised their family in Gainesville, Florida, where they lived for over forty years. While there, Leta attended the University of Florida as an undergraduate, majoring in English and Education. She then went on to receive her Juris Doctor degree from the University of Florida School of Law.
As an attorney, she represented children charged with delinquent acts, and prosecuted adults charged with serious crimes. She then spent 21 years as a judge on the county and circuit benches, handling a variety of caseloads, including criminal, family, dependency, and delinquency. Leta retired from the bench in 2014.
In addition to volunteering with Free Rein, Leta is active in the music ministry at Sacred Heart in Brevard, and enjoys golf, and spending time with family and friends.