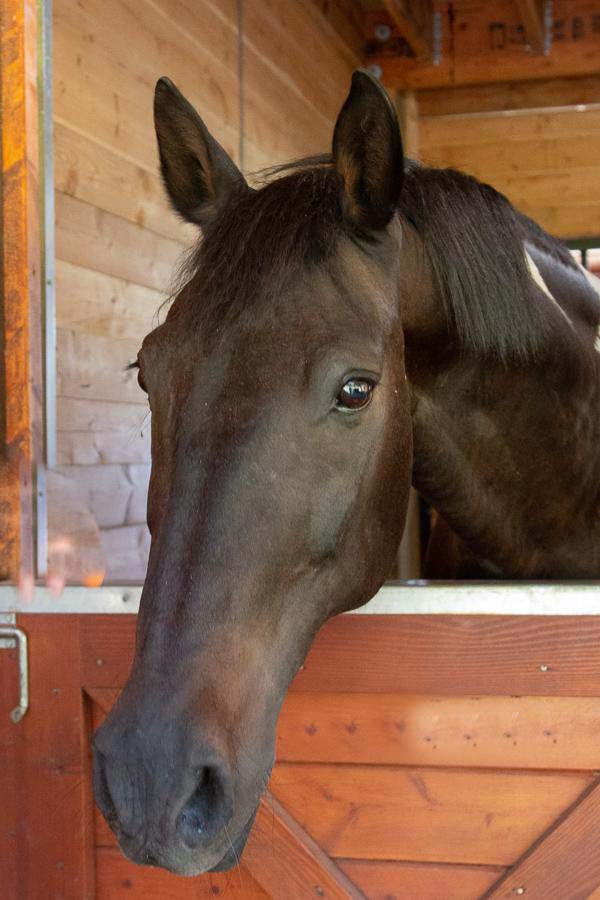 Breed: Tennessee Walker Cross
Age: 18
Color: Paint
Height: 15.3 Hands
Gender: Gelding
Monty comes to us from Camp Carolina and has been working with us since 2013. Camp Carolina has had Monty since 2009, and use him as a beginner-advanced lesson horse who loves to jump and has competed in local Hunter-Pace's.  He is known for his ability to sense the type of rider with whom he is working, and to let you know if a riders heels and legs are not where they need to be. He is one of our star horses in our gentle leading program we have instituted. He has responded so well to this program we put any horse leader with him and he will show them the way. Monty's a well-rounded horse who can carry beginners to adult riders inside the arena or on trails.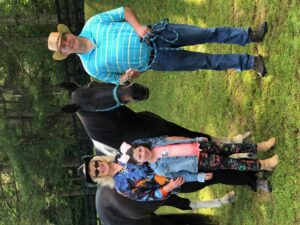 KLF Designs is proud to be one of Monty's HEROS for a year.