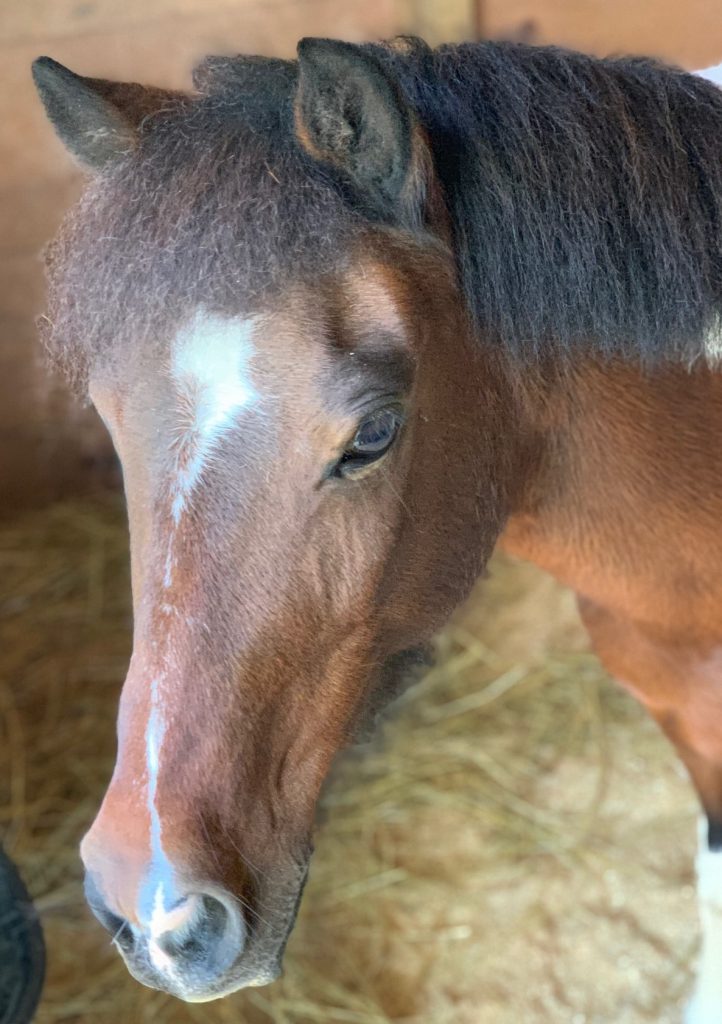 Breed: Welsh Pony Cross
Age: 15
Color: Tri Colored Paint
Height: 10 hands
Gender: Mare
Zoey joined the Free Rein herd in 2019.  She is loaned to us by Brittany McCathern, our Program Director.  Zoey was a pony for the grand-kids to ride in her previous life, currently she enjoys hanging out with Jessie, her pasture mate.  She has jumped, head first, into her new role as a Therapy Pony and is excited to continue her training to be able to go out into the community as a Free Rein spokes pony!
Frank Kralik is a Proud HERO